Here are do-it-yourself instructions for how you can try to change Google's Autocomplete suggestions. If you are dealing with a zero or very low search volume for your negative term, you and a handful of friends or family members might be able to change the suggestions about you in 4 months or less by searching for each of your positive keywords once a day.
Step 1 – Open your browser and go to Google.com.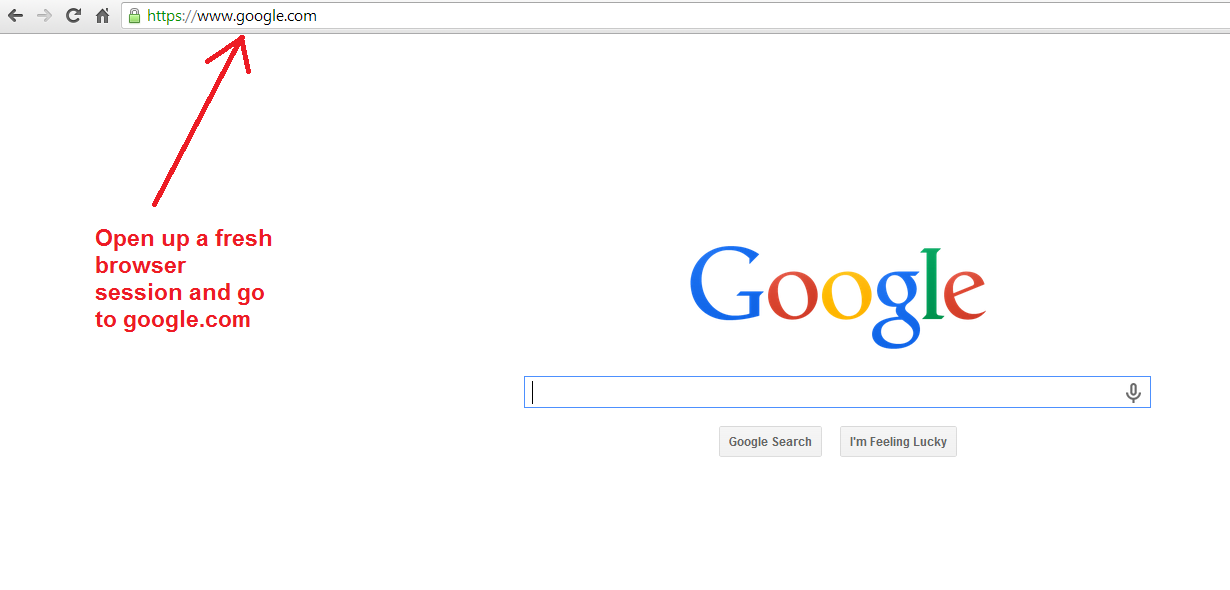 Note: We use Google Chrome as our browser, but you can use any browser you like (Internet Explorer, Mozilla Firefox,etc).
Step 2 – Manually enter one of your search terms and hit enter to see the list of search results.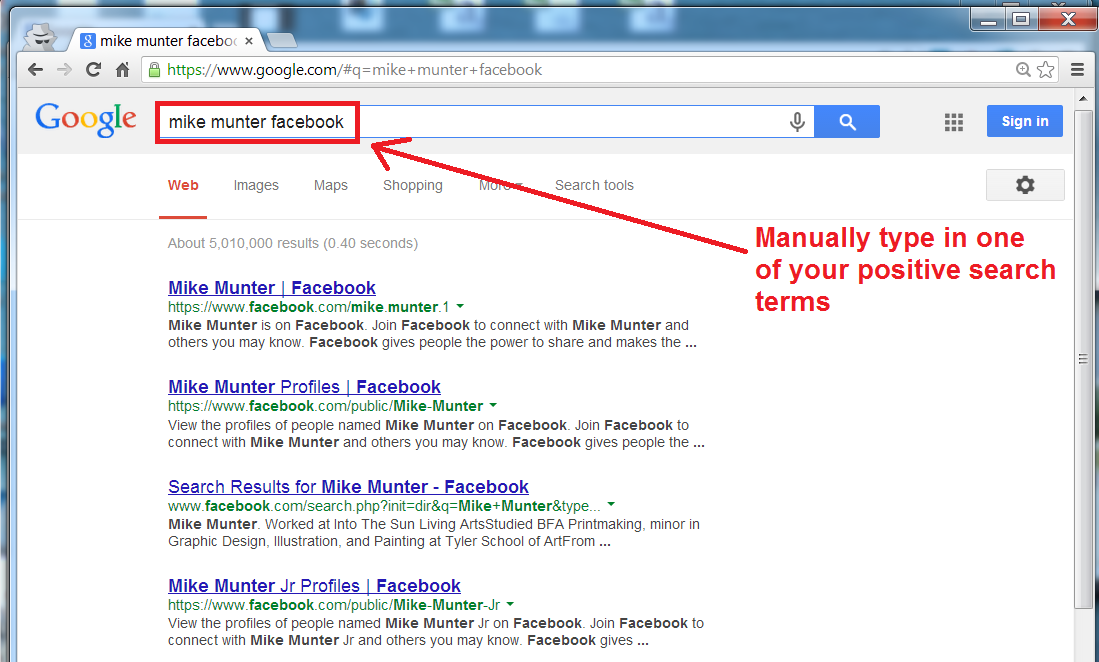 Note: Never click on the negative suggestion you're trying to change.
Step 3 – Click on the first search result.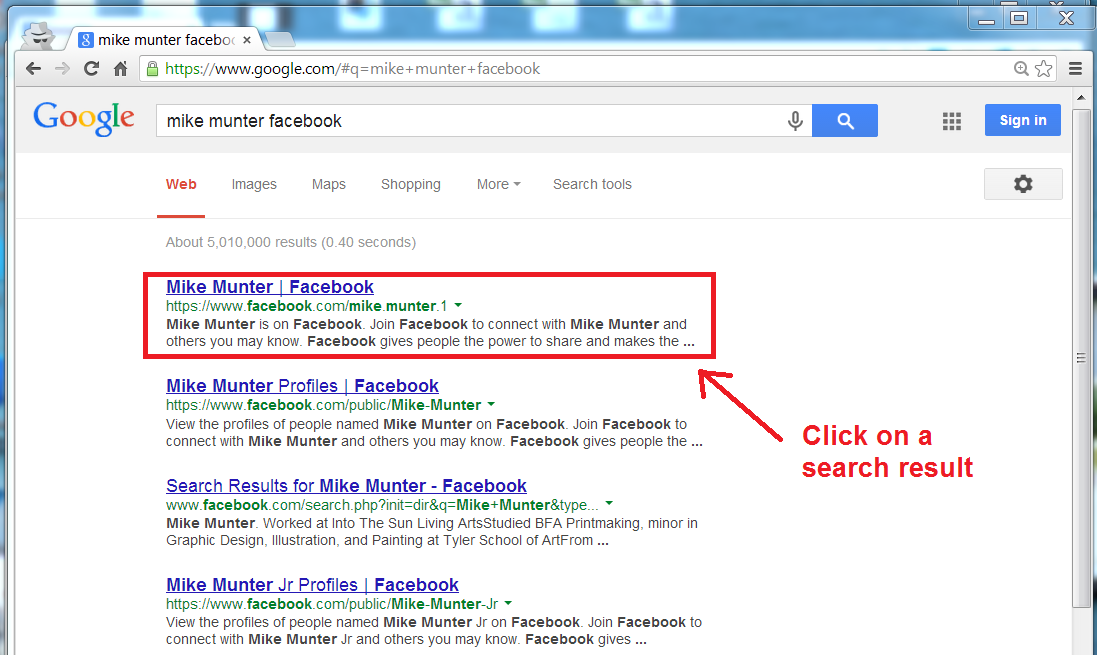 Note: It does not matter which search result you click on, as long as you click one. We recommend clicking the first search result because it keeps it easy.
Step 4 – Once you click through to a website, don't hit the BACK button. This can negate the search and it may not count.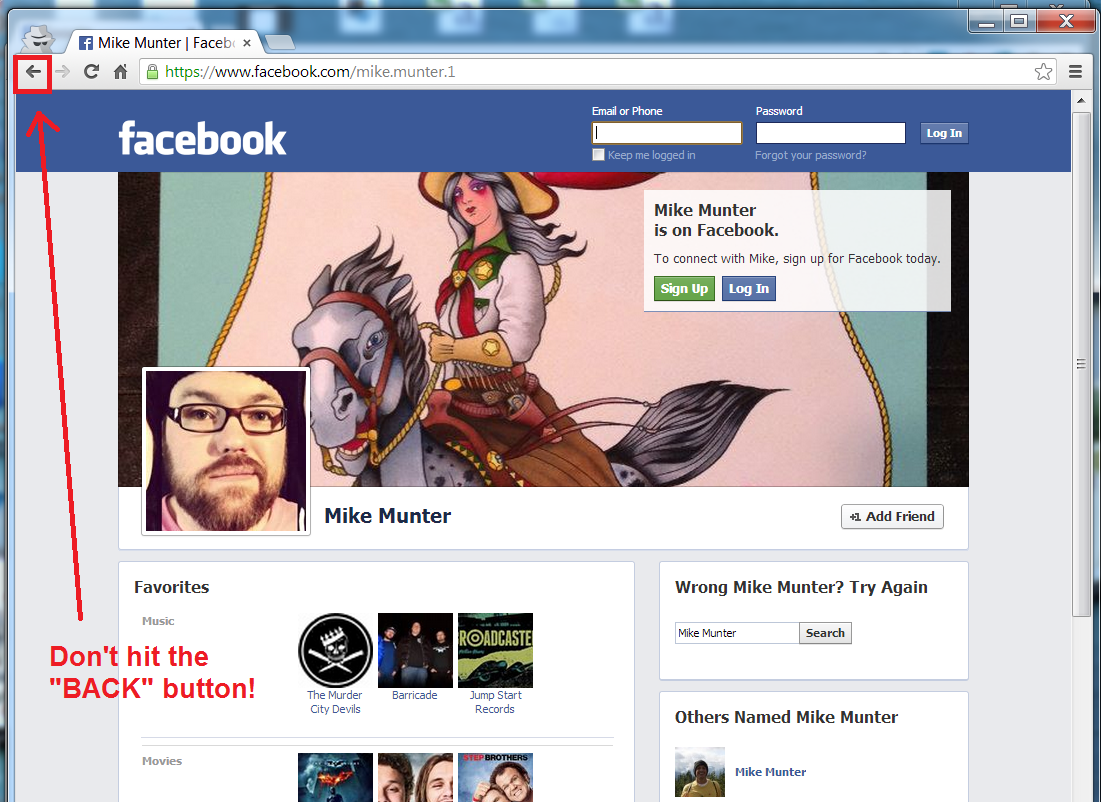 Step 5 – Wait five (5) seconds, then close the session by clicking the "X" in the upper right hand corner. Congratulations! You have just successfully completed a search in Google. Return to step 1 and repeat the procedure with each positive keyword on your list.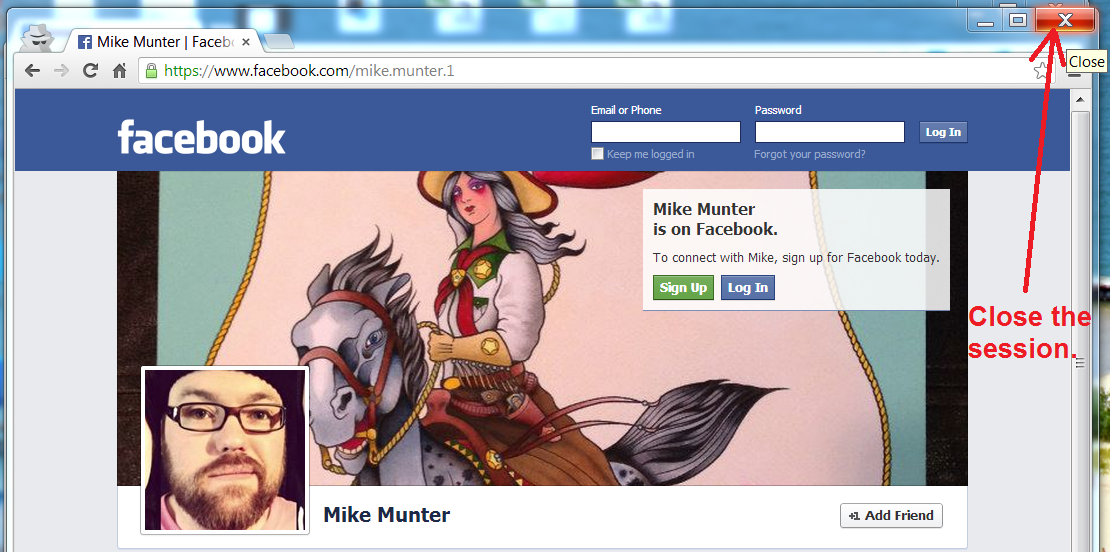 Note: It does not matter what you do when you've click through to a site. You can click other links or visit the website for as long as you like. We recommend staying on it for five (5) seconds prior to closing the session. Remember, don't hit the BACK button as that may cancel your search.
These are the basics. You'll find more on our FAQ page and you may also enjoy reading our Autocomplete case studies. If you would prefer us to handle the problem for you, please call 503-890-6663 for a quote.